Audio Downloads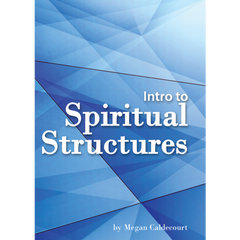 In the last twenty years we have learned a lot about inner healing and deliverance. But what if you have done everything you can think of and you ...
read more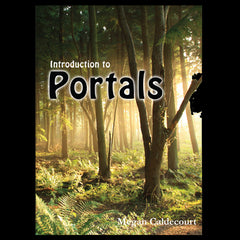 Do you have a problem with lawlessness in your city, business, or perhaps your home? Did forward momentum in life screech to a halt when you moved...
read more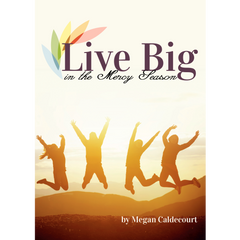 We are living in a monumental transition in church history.  God's grace isn't where it used to be.  This album continues the exploration of how t...
read more
This teaching explores in depth the seven foundational legitimacy lies, the resulting curses that enter our lives due to wrong behavior, and the s...
read more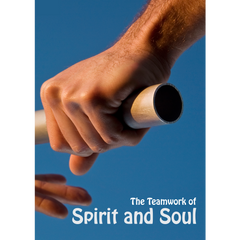 In the last few years God has focused our attention on the validation and nurture of the spirit, and the understanding of its primacy over the sou...
read more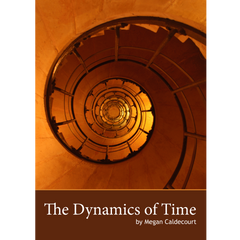 What is time like for you?  Do you know how God made you to relate to time?  Is your time anchored?  Is it cursed?  Is it devoured?  Is it sanctif...
read more