Featured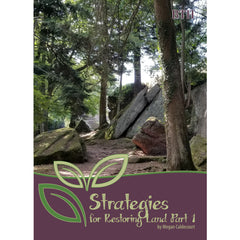 A collection of land cleansing tools ranging from buildings to time portals to human spirits.This album begins a series that explores a variety of...
read more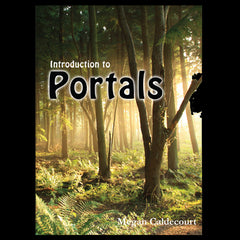 Do you have a problem with lawlessness in your city, business, or perhaps your home? Did forward momentum in life screech to a halt when you moved...
read more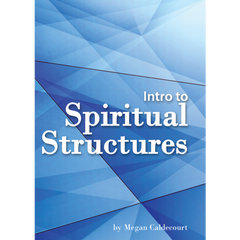 In the last twenty years we have learned a lot about inner healing and deliverance. But what if you have done everything you can think of and you ...
read more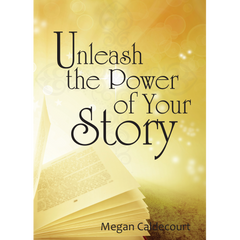 It's easy to accept the good parts of our lives.  It's not so easy to accept the bad parts.  But it is all a part of you and your emotional reacti...
read more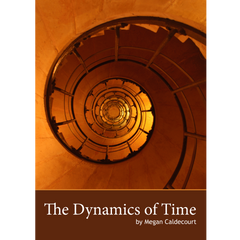 What is time like for you?  Do you know how God made you to relate to time?  Is your time anchored?  Is it cursed?  Is it devoured?  Is it sanctif...
read more