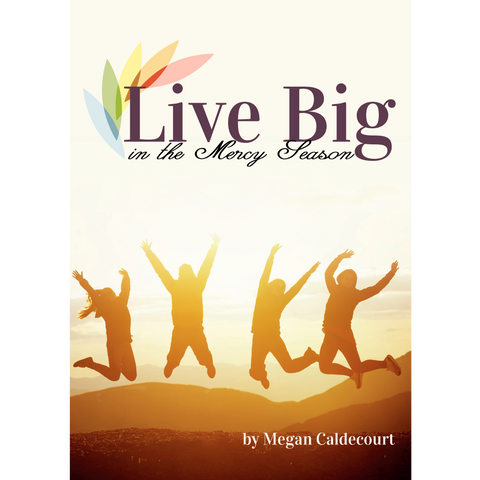 Live Big in the Mercy Season
Description:
We are living in a monumental transition in church history.  God's grace isn't where it used to be.  This album continues the exploration of how to possess our birthrights in this new season.  
We are over a decade into the Mercy Season and still finding language for how to partner with God in a whole new way.  It has been discouraging and even frustrating for some, because the grace of God isn't where it used to be.  So, we need to keep looking for where the grace IS.

This album begins by discussing two core concepts of the Mercy Season:  essence and ecosystems, and how some of our existing paradigms need to change if we are going to walk in the power of God.  We also explore a few other facets that are based on Scripture, observation and my personal experience as a Mercy.

We are living out the transition between the Ruler and Mercy Seasons.  It is messy.  But God has placed us in this time, and what we unpack will do more than transform our own journeys, it will set the stage for those who come after us.