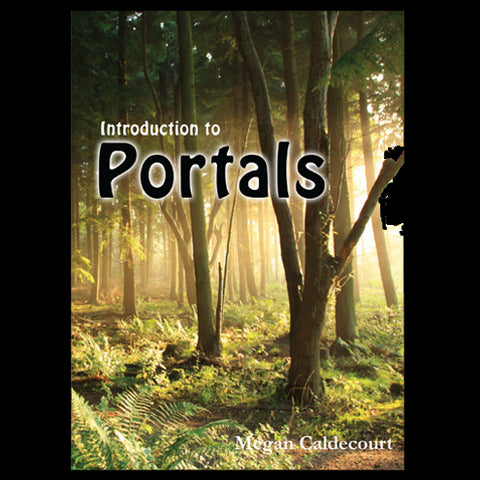 Introduction to Portals Download
Description:
Do you have a problem with lawlessness in your city, business, or perhaps your home? Did forward momentum in life screech to a halt when you moved to the new place? Is there a spot on your land or in your neighborhood that collects junk and trash?

Does nature thrive in your yard, or are the plants sickly and the birds strangely absent?
The spiritual dynamics of land affect us whether we know it or not.  God placed spiritual deposits all over the earth, and we need to understand how to interact with them.  Our responsibility as stewards in the Kingdom is to partner with God to restore the land to its original design so the righteous benefits can flow.  What is supposed to be there instead of the lawlessness?  Or what is the opposite of the disorder, debris, and decay?  What did God originally intend? 

This teaching is an introduction to portals, their impact when they are defiled, God's original design for them, and how we can restore them to that design.  We will discuss the three most common portals:  sound, fragrance, and earth gates.