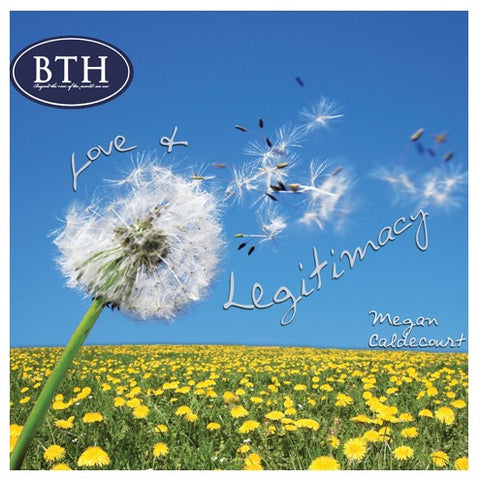 Love and Legitimacy Download
Description:
This teaching explores in depth the seven foundational legitimacy lies, the resulting curses that enter our lives due to wrong behavior, and the seven flavors of God's love that move us towards the blessings God intended for us. 
The tie between what we do or have and the love of God is carefully cultivated by the enemy.  He knows if he presses our need for approval, we will buy into his lies, heightening our own pain and opening the door to curses that devour our resources.

If we were to feel the love of God with all of the intensity that He loves us, our lives would be utterly different, and the devil's schemes would have almost no impact on us at all.  Hence, from the beginning of time, the devil has sought to block us from feeling God's love.

What we do must flow from a foundational belief in God's love that anchors our legitimacy and gives us the freedom to be expansion minded subjects of the King.

This teaching looks in depth at the seven foundational legitimacy lies that the enemy uses against us.  Each one of the redemptive gifts defaults to one particular lie, but we often have more than one deception controlling us.  This teaching also looks at the curses that come into our lives as a result of our wrong behavior, and the blessings that God designed to flow from a relationship founded in His love.

This is an intensely personal teaching which comes out of many deep legitimacy battles.  It is deeply grounded in the reality of day to day life with clear steps you can take to change your lifestyle and experience the love of God as you change the world around you.

The basis of this material is taken from a teaching called "The Seven Curses" by Arthur Burk of Sapphire Leadership Group.  This teaching lays the foundation for the curses and gives a more in-depth biblical background, as well as more emphasis on how the curses effect communities.